I min hall får det plats en hatthylla!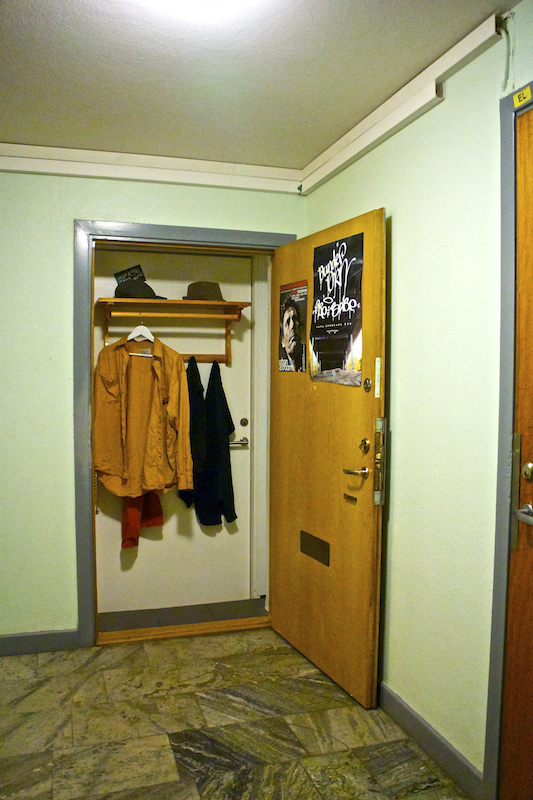 Entrén en vanlig entré, till en vaneman.
Utanför kan det vara kallt.
Där leker ljummen vind tafatt. De yngre går på gärdesstig,
strax, alldeles bredvid.
Utanför innan folk samlades framför scen nedanför mark.
FLERTAL VÄNNER, VÄNNERS VÄNNER OCH VÄNNERS BEKANTA GÖR SIG TILL KÄNNA OCH BRA I BILD
Ett gediget ljudligt inslag i kulturen titt som tätt är:
ChocoChili. Som alltså som oftast står för ljudrytm runt och i helheten när de bekommer sig. Disco disco dunk dunk spakar skivor rattar färg och balladens ljudvågsharmoniskvalp.
Så öppnas den allra innersta dörren.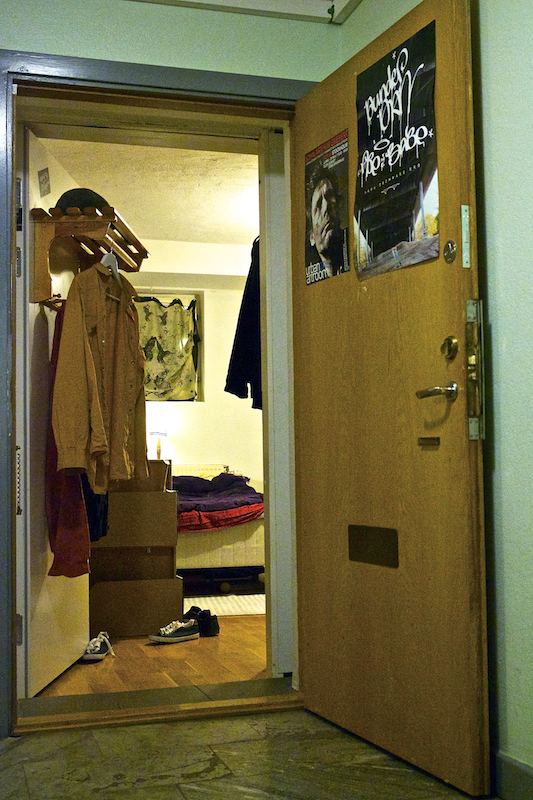 HATTHYLLAN HAKAR PÅ
Men hur va de nu? Vem eller vilka hade dragit igång de här? Kan man ju undra ju. Dansgolv, publik och DJ!
Jo de va nog Disciples of the Boom Bap alla vänta på. Alltså dunderdan, trädet, samplestation, abe the babe. Som skapat tillsammans dessa stycken: https://soundcloud.com/vividspirit
Bildkavalkad från släppet av deras EP, VÅRA DRÖMMARS BRO kommer om någon dag.
HEJHOPPSTOCKHOLM