ROCKKVÄLLEN MED JOHN COGHLANS
JOHN COGHLANS QUO BAND foto fr google
Jag blev igår inbjuden till Primören en Restaurang i Solna – till en privat fest med kult-figuren från England, John Coghlan alltså Status Quo första trummis. Johns band heter John Coghlans Quo. http://bit.ly/1yx3wn6 John på trummor, Peter Knight på bas, Mick Hughes står ofta för solandet men sjunger även, Baz Barry, gitarrist med ledande sång. Baz är även den utav dessa rockisar som presenterar låtarna.
Till uppvärmning stod den fantastiske Jalle Laine – En Sveriges bästa entertainer. En kille som kan sin repertoar från Cornelis till Beatles på sina fem fingrar. En lirare som kompar och basar samtidigt på sin gura. Upp studsa även en gitarrsolist grabben till födelsdagmannen  johan östergård.
I was yesterday invited to Primören a restaurant in Solna – to a private party with cult-figure from England, John Coghlan thus Status Quo first drummer. John's band called John Coghlans Quo.  http://bit.ly/1yx3wn6 John on drums, Peter Knight on bass, Mick Hughes often accounts for sunbathing but also sings, Baz Barry, guitarist with leading vocals. Baz is also out of these rock ice caps featuring the music. For heating stood the fantastic Jalle Laine – One of Sweden's best entertainer. A man who knows his repertoire by Cornelis to the Beatles. A musician that punctuate and basses while on his guitar. The party was dedicated Olle Östergård who turned 50.
Specially invited guests dancing. Let me introduce in the picture cavalcade: JohnCoghlan'sQuo band!
What a birthday gift, to yourself be involved and play a solid rock band acknowledgments England. It got Olle experience this evening!
But then it happens like that! Suddenly the British on the streets of Stockholm as any! Some Swedish friends in the company. Luckily yes, my "Red Baron" (camera) with me!
JOHN Coghlans QUO ties with its SWEDISH friends and I photographed!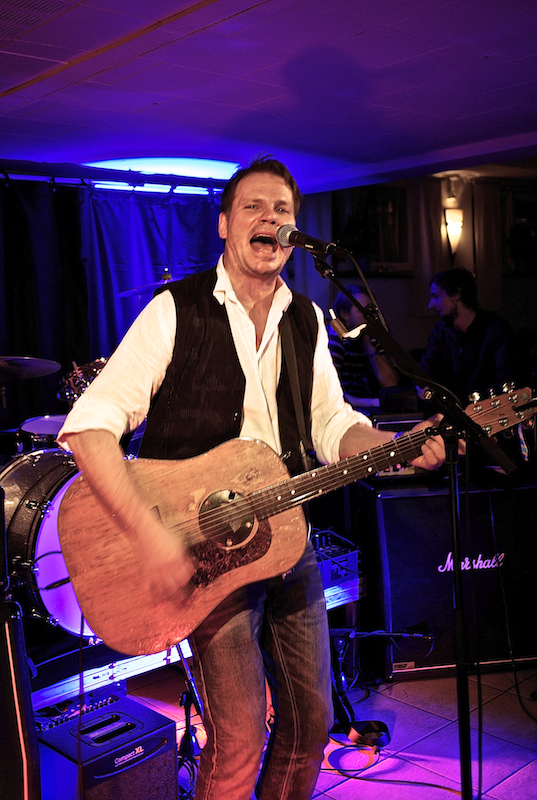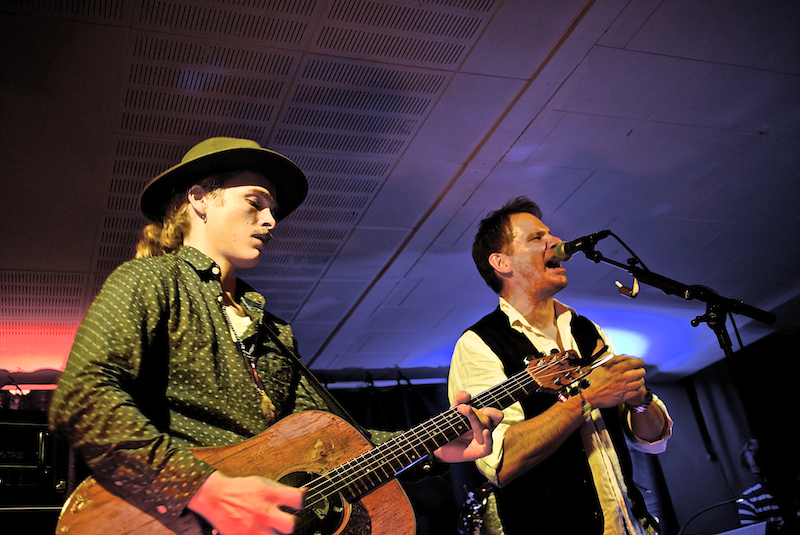 JOHAN ÖSTERGÅRD OCH JALLE LAINE
Festen var tillägnad Olle Östergård som fyllde 50 bast
OLLE ÖSTERGÅRD
Speciellt inbjudna gäster gungar gung gung till huvudattraktionen.
OLLE 50 BAST I MITTEN
Låt mej presentera i bildkavalkad: JohnCoghlan'sQuo band!!
JOHN COGHLANS QUO BAND
 JOHN
 BAZ BARRY
 MICK HUGHES
 BASISTEN PETER KNIGHT
 PETER & MICK
 BAZ BARRY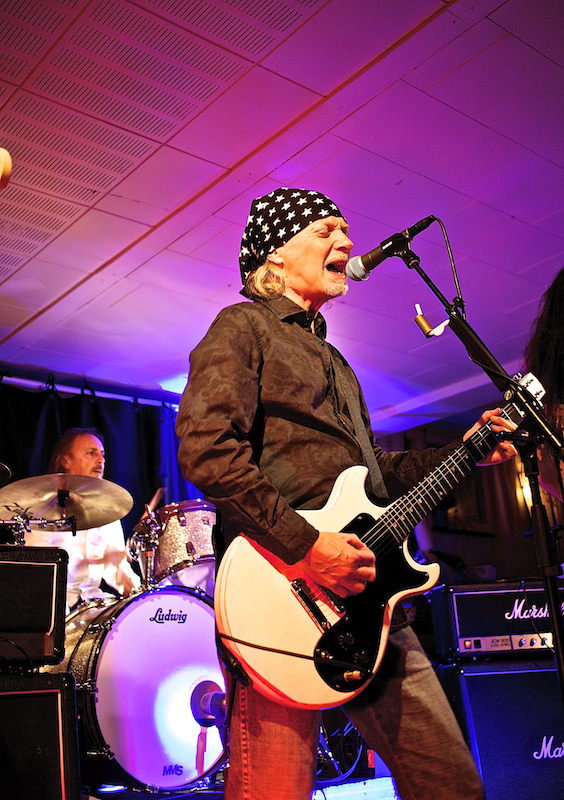 MICK HUGHES
PETER JOHN MICK
MICK & JOHN
PETER KNIGHT
JOHN MICK & BAZ BARRY
 BAZ BARRY
PETER & MICK
MICK & BAZ
PETER JOHN MICK
JOHN MICK BAZ
PETER & MICK
Tänk vicken födelsedagspresent, att själv få vara med och spela i ett rockband. De fick Olle denna kväll!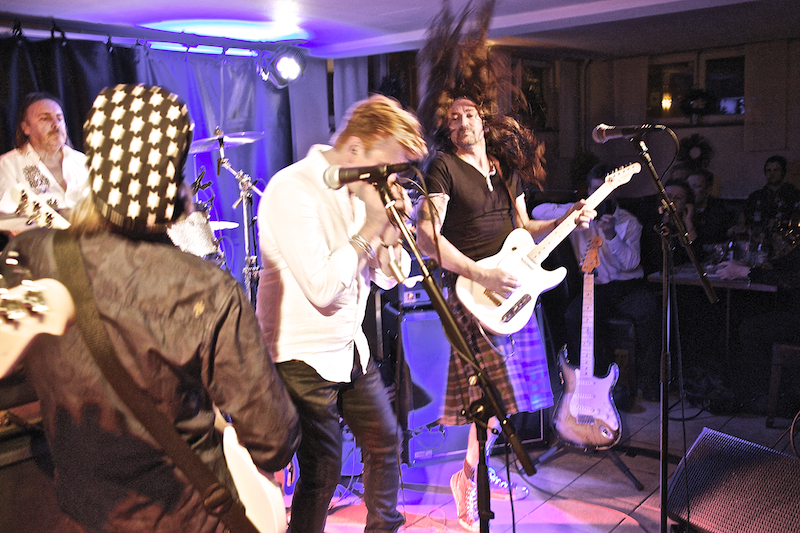 OLLE ÖSTERGÅRD LIRA MED BRITTENA I SOLNA PÅ EN PRIVATFEST, TJOO!
Men så händer det som så! Plötsligt går britterna på Stockholms gator som vilka som helst! med några Svenska vänner i sällskap. Tur att ja hade min "Röda Baronen" med mej!
JOHNCOGHLANSQUO BAND MED SINA SVENSKA POLARE Å JA PLÅTA!