Ofta har jag skrivit om gallerior där icke önskvärda "element" i stort blir utestängda. Det kan gälla http://www.skrapan.se också? Men just denna galleria i stan har en atmosfär utöver det vanliga.
Trevlig bemötande personal på bla. Apple butik. 
Apples personal där är väldigt bemötesgående och serviceinriktade till alla kunder, liksom övriga butiker på bägge plan. Det bästa med – enligt mitt tycke – är att det finns gratis WC! Guld värt för den som rör sig i kvarteren, då Stockholms Stad oftast slarvar med rengöring på närliggande offentliga toaletter, vilket också är ett av mina återkommande ämnen här på bloggen om stadens rengöringsslarv.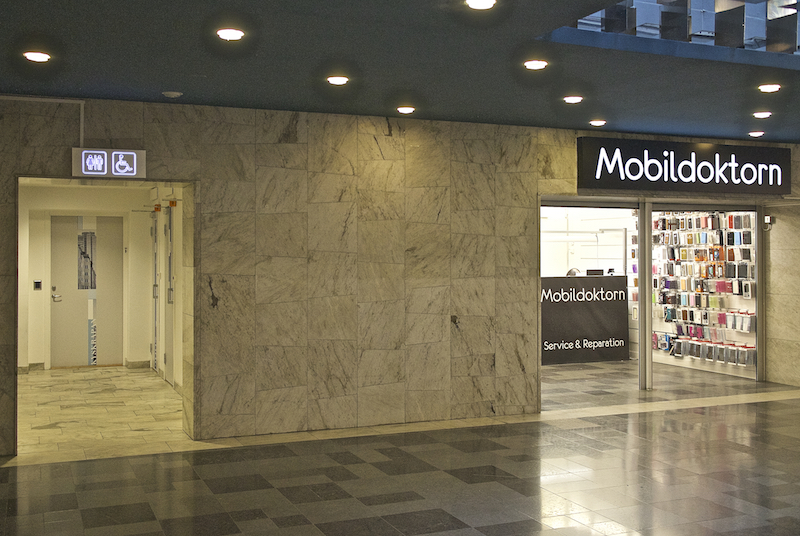 LIKASÅ HOS MOBILDOKTORN FINT BEMÖTANDE + FRI WC
Här har du gratis internet till på köpet. Och du kan genom ett skåp låsa in din telefon och få den laddad, även det gratis!
FRI UPPLADDNING AV STRÖM TILL DIN TELEFON
Stora rena ytor är utmärkande i gallerian!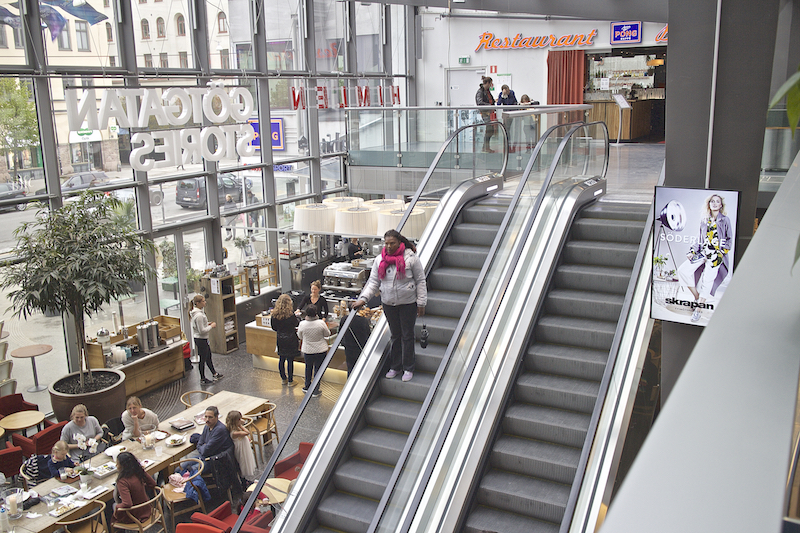 LINDA ÅKER NED TILL BV!
Som ni alla vet är detta från begynnelsen "Skatteskrapan" Här huserar studenter idag.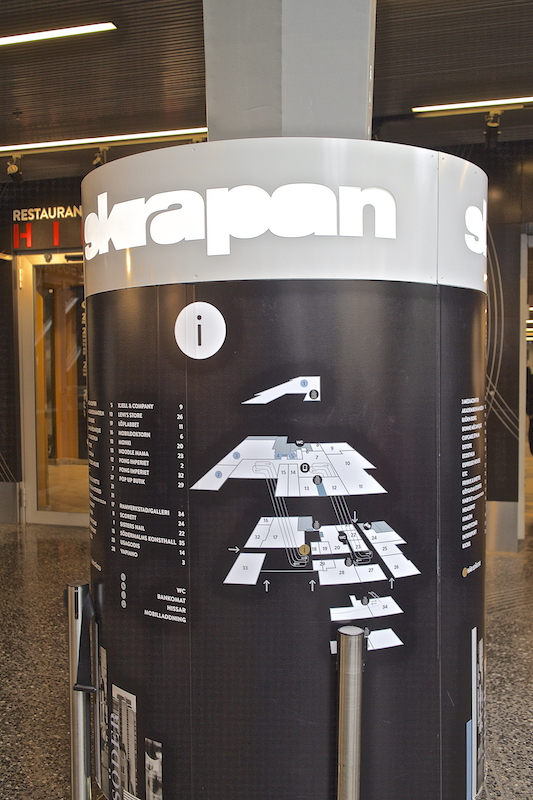 UTMÄRKTA INFORMATIONSPLATSER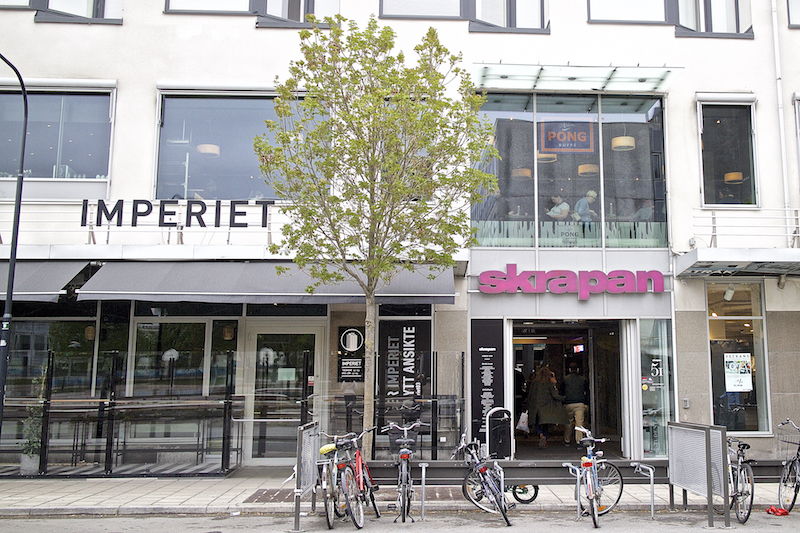 UTSIKT FRÅN ÅSÖ GYMNASIUM MOT SKRAPAN
Tack Galleri Skrapan för er fina verksamhet och fina bemötande! Galleri Skrapan Götgatan 78 Stockholm Sverige.
I have often written about malls where undesirable "elements" in general are excluded. This can apply http://www.skrapan.se too?
But at this mall in town has an atmosphere of the ordinary.
Nice attitude-store staff.
The best part is that there are free toilet! Gold worth for moving in the quarter, when the City of Stockholm usually careless about cleaning the nearby public toilets, which is also one of my recurrent themes here on the blog.
Here you have free internet to boot. And you can through a cabinet lock your phone and get it loaded, although it is free!
Large clean surfaces are distinctive in the mall!
Thanks Gallery scraper for your good business and good attitude!